Affordable Container Homes: A Great Option for Backyards
Permanent & Affordable Shipping Container Homes
Affordable homes go by many names. State agencies call them Accessory Dwelling Units (ADUs). They are commonly known as granny units, in-law suites, tiny houses, man caves, she sheds, 2nd Units, affordable homes, modular living space, container houses, or any number of other names.
Affordable permanent homes are desperately needed throughout the world but are not easy to come by with traditional home options. Many state and city governments are well aware of their growing homeless population and the potential problems resulting. They desire to find a solution, yet are often met with two common obstacles: cost and space.
Most states have requirements around allowable sizes. Usually, the second living space is not allowed to be larger than your main home. Affordable homes vary in shape and size, containing everything someone needs to live, including a kitchen, bathroom, and place to sleep. They typically range from 220 square-foot studios to 1,000 square foot houses with multiple bedrooms.
We build to industrial standards, so our homes are safe and secure and feel like homes, not prefabricated mobile homes. When the homeowner is ready, we will build and ship it to their property and gently place it right on a pad. We are not just selling a building. We are going to do everything in our power to make it easier for the homeowner and help them succeed from start to finish. Repeat customers make up half our business.
Why use ISBU steel containers?
ISBU steel container construction is affordable and does not require new land or infrastructure, just a pad, and hookups.
Second units are a good investment because they have a short payback period and increase a home's resale value.
Recent changes to many state laws have made the process easier and more streamlined.
More properties are eligible for a second unit, parking requirements reduced, and fees have been lowered.
Our standard 20 ft and 40 ft homes fall within most city/state ADU building requirements.
Reasons Homeowners Are Adding backyard structures.
Flexible Space- Homeowner's needs may change over time. A second dwelling allows for flexibility and adapts to new demands over time such as a growing family, a workspace, or a live-in nanny.
To help pay the mortgage – Second units offer A steady source of rental income.
Housing for Relatives – Second units allow From homeowners with adult children, aging relatives, or relatives with special needs to live together and maintain privacy.
Downsizing – Some homeowners build a second unit for themselves, often in retirement, while renting the primary dwelling.
Backyard Workspace / Living Space – With more people working from home, some people have added their new office or workspace in their backyard as a second dwelling unit.
Isolation for COVID Infected Family – We provide affordable housing with air filtration and an entryway (a personal isolation house) for loved ones that may be infected.
Address the housing challenge by adding affordable homes which helps provide workforce housing and preserves diversity and community character.
Reasons to Buy Linked Equipment
Architectural, Civil, and MEPS plans typically cost a decent chunk of your build budget, and many people do not know where to obtain these services. When you work with Linked Equipment, we have engineers that work with us to provide proper plans which are needed to get your permit.
Linked Equipment takes on many of the challenges associated with your build. Our engineers worry about all mechanical, structural, electrical, safety, and fire standards.
We invite you to read more about our shipping container solutions and affordable homes here:
Affordable Housing
Sell Sheet – 160sqft
Sell Sheet – 320sqft
Sell Sheet – 640sqft
Whitepaper – Affordable Container Homes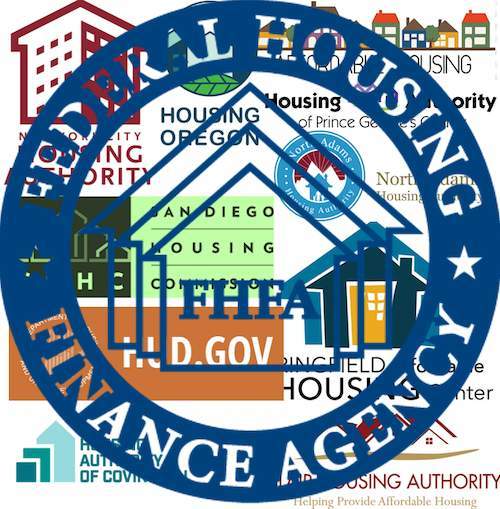 Shipping Container Homes, Modular Affordable Homes & Affordable Home Solutions