Extraction Labs: A Modular Approach, Blog 5 of 5 – Safety First
Blog 5 of 5 – Safety First
When building a hemp extraction lab, you must keep safety, efficiency, and compliance as priorities. With the growing popularity of hemp supply as cannabis is legalized around the country, Linked Equipment makes sure to stay up to date on state and local regulations regarding extraction kitchens, grow pods, vaults, clean rooms, and kitchens. A number of solvents are used in the process of extraction, creating a potentially dangerous environment without proper equipment and care. Linked Equipment deigns each hemp extraction lab to code and uses builds aimed at optimizing safety.
Extraction Labs & Grow Pod Solutions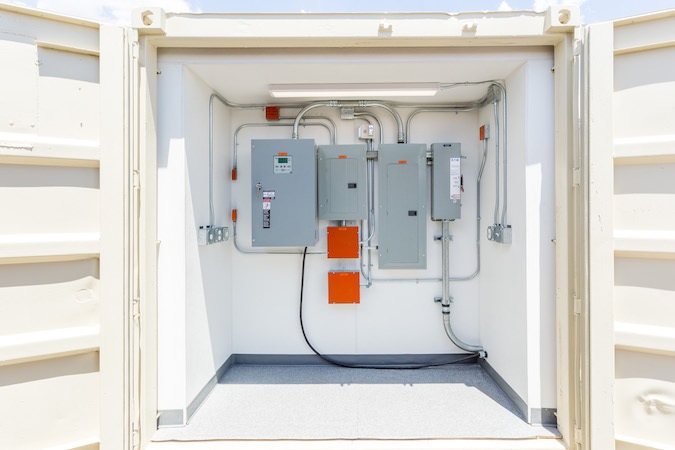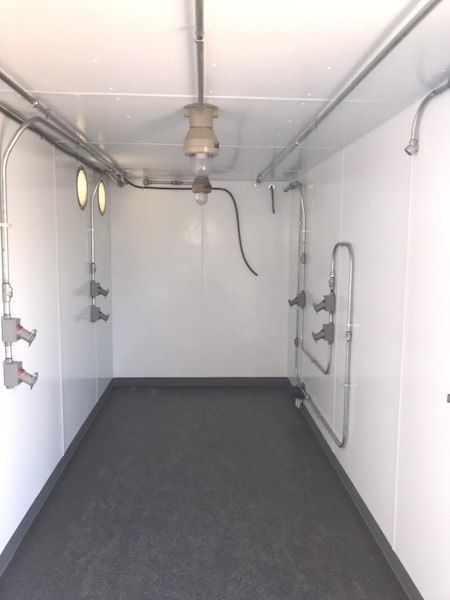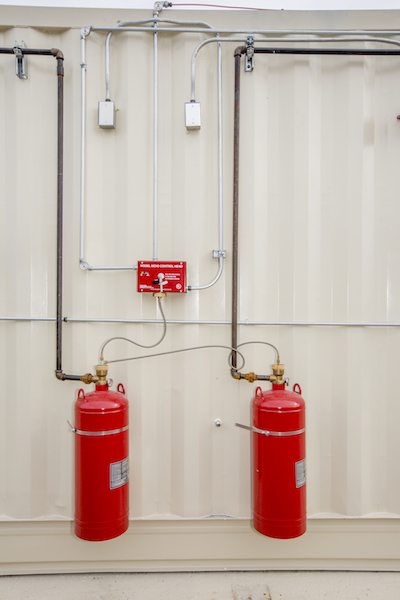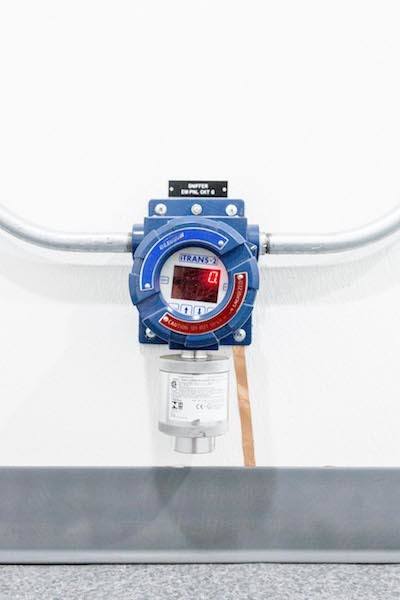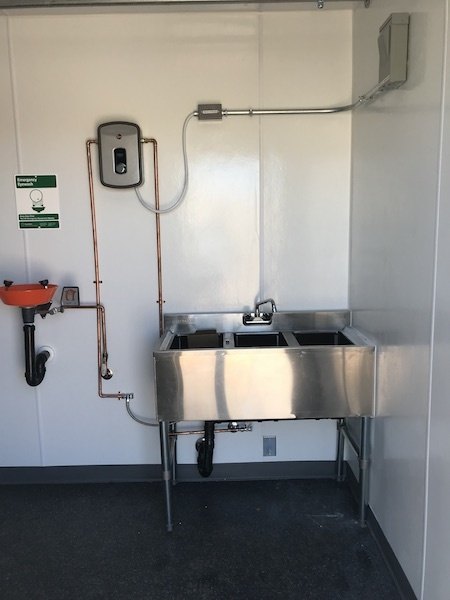 Extraction Lab Construction, Grow Pod Solutions & Industrial Hemp Extraction
Our extraction labs are able to be mass produced, increase speed to market, are customizable and integrated, portable, and created with expert engineering. The shipping containers we use can be connected or stacked in order to optimize available space. Once we have a sense of your needs, we can create multiple design options for you to choose from based on your preferences. Our automation systems allow for complete integration between containers and offsite access. Each hemp extraction lab we create is customizable by size, quantity, layout, electrical design, storage, and more. Our container labs allow you to get going with extraction and manufacturing much faster than your competitors, getting your product on the market without the normal delay caused by standard lab construction.
Our team is made up of a range of experts who work together to create the ideal extraction lab set up. Engineers, farmers, chefs, and extraction experts collaborate to design automated, safe turnkey facilities. Every system we use is professionally engineered and approved by a 3rd party engineering review, stamped as accepted for legal regulations regarding mechanical, structural, electrical, and fire standards. Finally, every one of our hemp extraction lab container designs are fully portable. Should you need to relocate or just reorganize your business space, you can easily unbolt and move your container lab.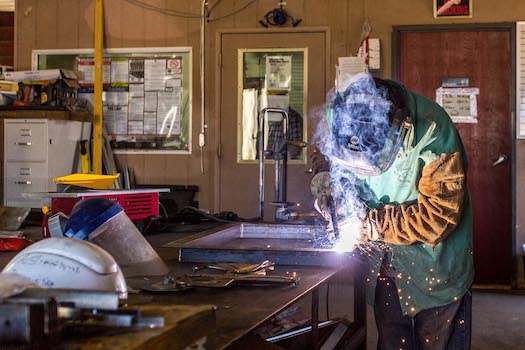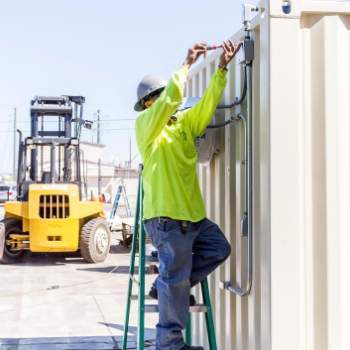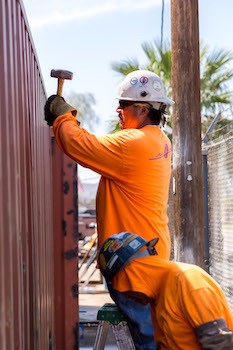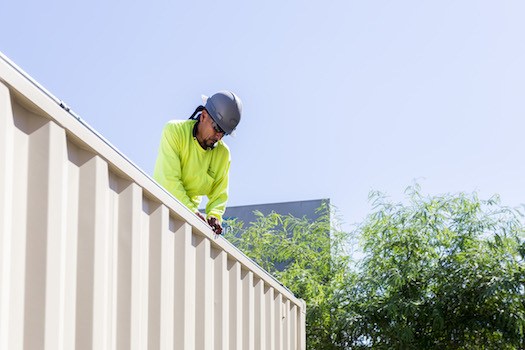 By choosing Linked Equipment, you are choosing our complete team make up of industrial engineers, support representative, electricians, mechanics, and others. We have built up incredibly specific and flexible understanding of the business of hemp extraction.
Our professionally engineered containers are fully customizable. Additionally, they are built to be portable and integrated. As your business grows, so can your facilities with minimal adjustment from you. We provide you with the perfect set up for increased speed to market, room to grow for mass production, and incredible engineering capabilities. Additionally, we worry about all mechanical, structural, electrical, and fire standards.
Custom Extraction Lab Construction with Linked Equipment
The burdens associated with traditional extraction sites like construction costs, improper regulation codes, and inflexibility in design are a problem of the past when you work with us at Linked Equipment. Contact Linked Equipment today to begin the process of getting your custom turnkey hemp extraction lab solution.
Whitepaper: Extraction Labs, A Modular Approach
(Click Paper Below to Download)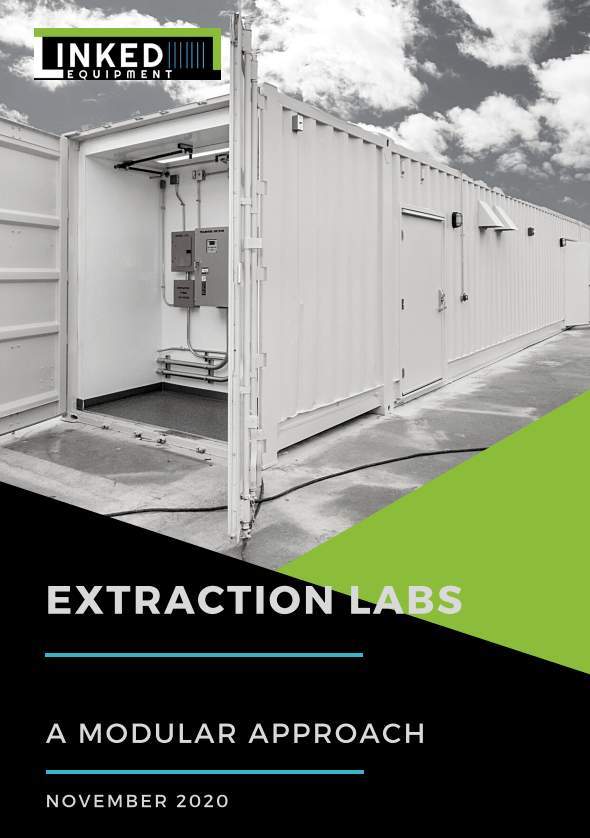 Safety First – Buying Your Next Extraction Lab
(Click Paper Below to Download)